Free guidance and information on great franchise businesses.
We help aspiring entrepreneurs to find profitable franchise businesses that fit their lifestyle goals.
Get Free Franchise Education
Free guidance and information on a great franchise businesses.
We help aspiring entrepreneurs to find profitable franchise businesses that fit their lifestyle goals.
Are you ready to be your own boss?
With Franchise Connection Partners you are treated to a full-service, VIP experience. We work with you from start to finish to ensure that you will feel comfortable and prepared for each step in the process.
1) Schedule a Call With Us
Our intro calls last about 15-30 minutes and allow us to assess your situation and goals with business ownership.
2) Learn about Franchising
Access our online lessons to learn more about how to find good franchises that are aligned with you.
Get Free Franchise Education
3) Explore Franchises
We can help you explore franchises that are of interest to you and then guide you through the due diligence process.
Find Your Franchise Top 10
Our approach to franchise research is different...
We cut through a franchise's marketing and assess them on real data and a proven track record.
---
Want to know how? We'll show you in our free online educational course.
Take our Free Online Course
Franchise Discovery Process
Step 1: Take Our Business Assessment
Our business assessment takes only a few minutes to complete and will give you an entrepreneurial profile which allows us to identify franchise concepts that align with your value, risk tolerance, communication style and culture.
Take a Business Assessment
Step 2: Market Study and Industry Preferences
We produce a market study based on the demographics of your area. We will also discuss with you all of the different business categories that may be of interest to you.
Step 3: Franchise Research
We research franchises to identify concepts most aligned with your market, professional, and personal goals.
Step 4: Franchise Due Diligence
We'll be with you every step of the way to make sure you have all the information you need to make a good decision.

Finding the
right

franchise can change your life.
Franchises help you acheive profitability in your business sooner. However, a franchise that is good for one person may not be good for another. Research alone isn't enough. You have to have the right data and know how to examine it in order to make the best decision. We will help you do that.
A few advantages of using our services:
Industry Information - we have access to extensive data on thousands of franchises
We cut down on your research time
We provide franchise comparisons and reports
Working with us is FREE to you!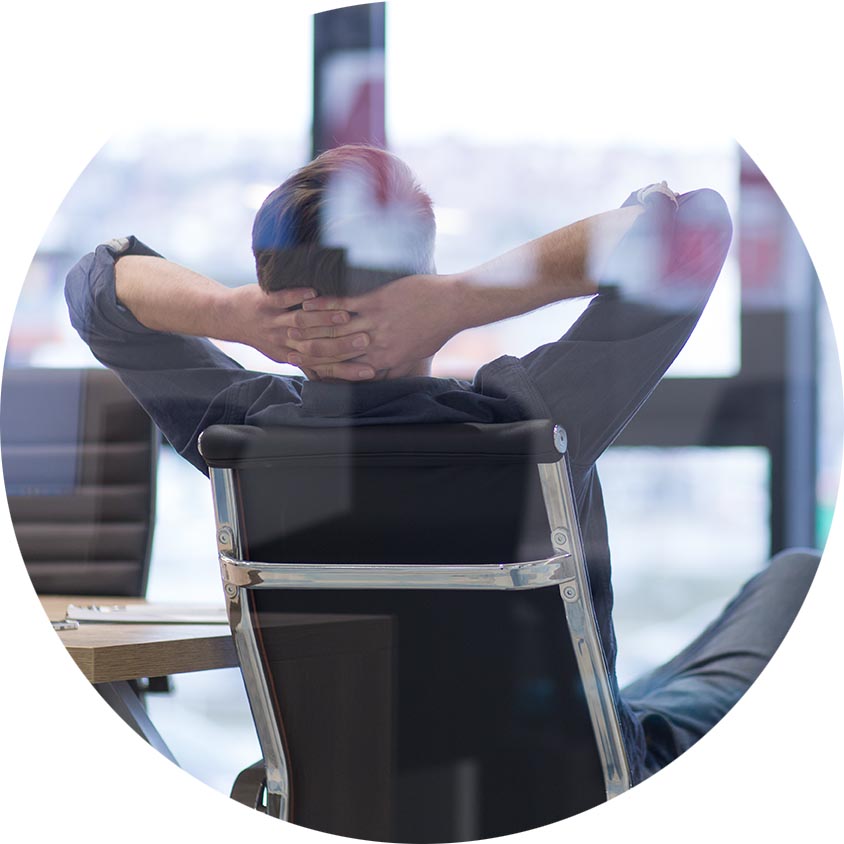 Schedule a Call
Have any questions before we start? Schedule a 30 minute introductory call here!
Chuck spent nearly 30 years in sales, marketing and business development roles across many different industries before embarking down the road of franchising.
A former Stephen Covey "7 Habits" instructor, Chuck enjoys helping people rediscover their passion and find work that fits with their desired lifestyle.
Leveraging his people-first, solution-oriented approach Chuck is passionate about helping people work through the complicated process of determining if business ownership is right for them—and if so, what type of business will help them fulfill their personal and professional goals.
Steve is a retired Deputy Fire Chief who has also worked as a Residential Construction Project Manager and Mortgage Originator. A graduate of Springfield College in Springfield, MA, Steve has been involved as a Coach in a variety of youth and high school athletics. For fun and adventure, Steve hikes and camps in the New England mountains year-round.
His motivation to join Franchise Connection Partners is to fulfill his need to assist others. In an industry where finding the absolute BEST fit for a franchise investor is what it's all about, Steve will work hard to understand your needs while helping you to realize your best path for success.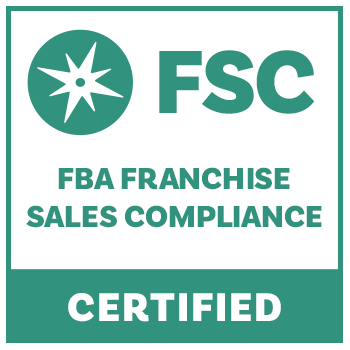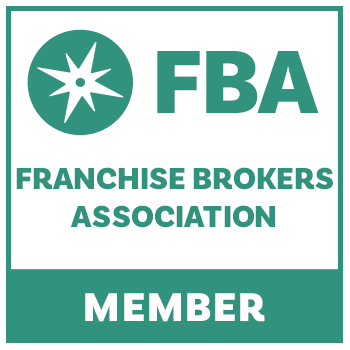 Affiliations
We've partnered with the best.
As a member of the Franchise Brokers Association (FBA), we are uniquely qualified to assist our clients in every aspect of their franchise discovery process.
Only FBA Franchise Brokers have access to the worlds largest inventory of franchise information. We are able to quickly assess any franchise and share with you a history of its successes or failures.
Since 2008, the FBA has taught hundreds of franchise brokers on this process and this training includes over 200 hours of industry training needed to properly assess a franchise on its merits - not the slick marketing materials.
Yes, I want to know how I can find a great franchise!
Complete this form to enroll in the Online Course
Want to know more? Take our free online course now:
"What You Need to Know Before Purchasing a Franchise"
To help potential entrepreneurs we created a FREE ONLINE COURSE to purchasing a franchise. This course will help you avoid costly mistakes and save you potentially months of research.
If you are serious about looking for a franchise take our free online education.
Here's what you'll get...
Course 1: Getting started the right way
Course 2: How and where to spot red flags
Course 3: Important questions you need to ask
Course 4: Vetting franchises and negotiation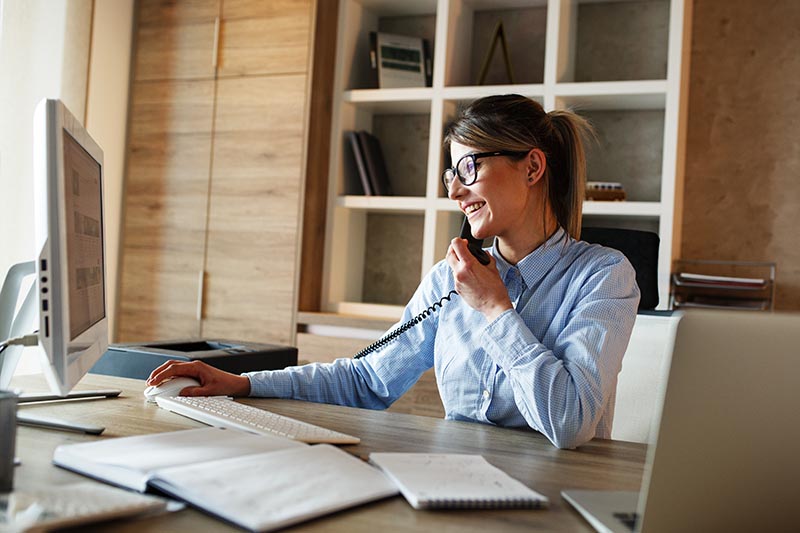 Get the real story on a franchise
Franchise Consulting
Our consulting is a FREE service to you! Our goal is to help you identify franchise or business opportunities that meet your personal, professional, financial and lifestyle goals.
Before starting your own business, it is extremely important to take an organized approach with your research and align yourself with real professionals who are trained on how to acurately assess franchise opportunities.
Including legal training, industry training, client training, profitability studies, franchisor training, and more. We provide an abundance of tools to help you in your decision process.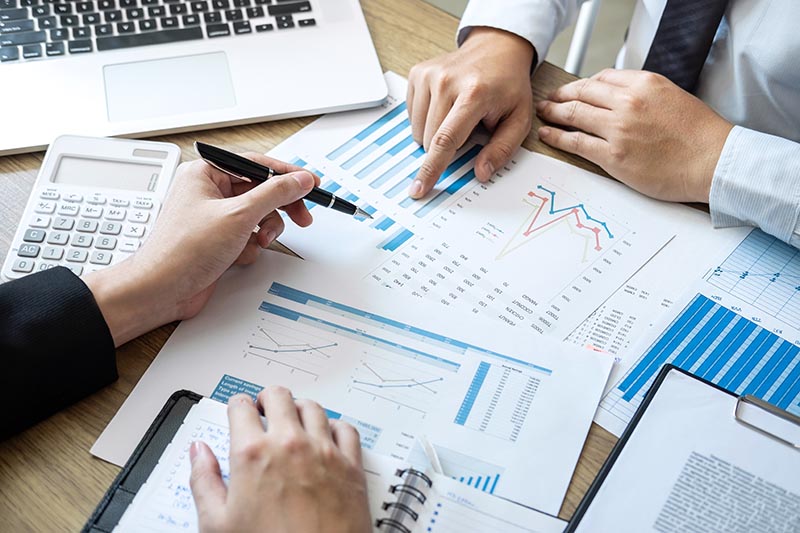 Franchise funding services
Financing Options
With a minimum of $20,000 of available cash, there are many grants, financial assistance programs, loan brokers, retirement rollovers (offering tax free opportunities to buying your business) as well as traditional and creative funding options.
If you would like to discuss our list of lenders to assist you with funding your franchise contact us today.
Do you need financing for the purchase of your franchise?
Do you have money in an IRA, 401(k) or other retirement account?
Would you like to access the money in your retirement account to invest in your own business, without taking a taxable distribution?
Schedule a Call
Find out what franchises you would be most successful in...